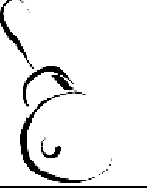 Last updated on: December 8, 2015
Welcome to the

Columbia Handbell Ensemble!

  The Columbia Handbell Ensemble is proud  to continue its charter to promote the excellence of music throught the media of handbells.  CHE is a member of the American Guild of English Handbell Ringers (AGHER) and is a community-based auditioned choir.

For more information about CHE or you would like to book a concert or workshop contact:

Some images copyrighted 2002-2003 by www.arttoday.com

Thank You For Visiting Us!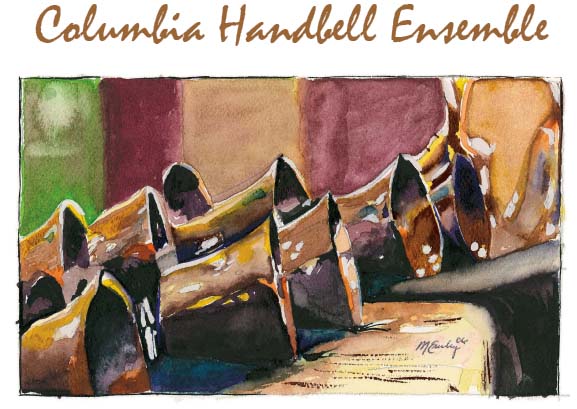 Copyright © 2009. Columbia Handbell Ensemble, All Rights Reserved

Celebrating

25 Years

of

Music

Excellence

Like Us On

Face Book

Columbia Handbell Ensemble

Twitter@ColumbiaBells.com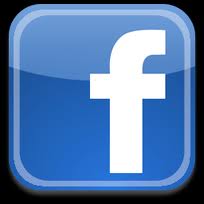 Congratulations  Ed!

President

of

Handbell Musicians of America

Save these Dates!

10 & 13 December

First Baptist Church,

Columbia MO

12 December

St. George Catholic Church

Herman, MO